Kate Young for Tura Philanthropy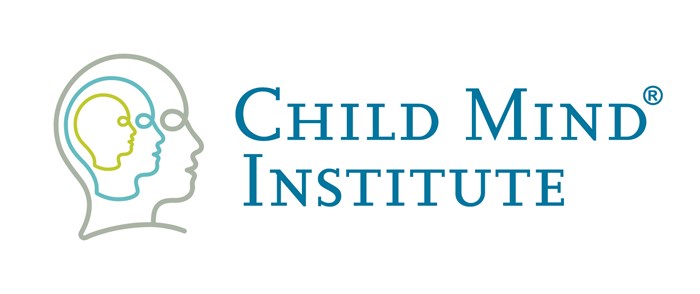 Beginning June 2015, 10% of net proceeds from sales of Kate Young for Tura Kids' Eyewear will be donated to the Child Mind Institute, an organization dedicated to transforming mental health care for children everywhere.
"I'm really excited about this project and wanted to create a vintage inspired collection that is sophisticated, elegant and timeless. Tura has a tremendous heritage in the eyewear market but is also incredibly innovative, modern and focused on quality to make an ideal partnership. Most importantly we are able to donate proceeds to an amazing organization, the Child Mind Institute, whose tireless work improves the lives of children everywhere."

- Kate Young
Founded by Dr. Harold S. Koplewicz and Brooke Garber Neidich in 2009, the Child Mind Institute is committed to finding more effective treatments for childhood psychiatric and learning disorders, building the science of healthy brain development, and empowering children and their families with help, hope, and answers.

To learn more, visit the website.