Welcome To The Tura Eyewear Brand Portfolio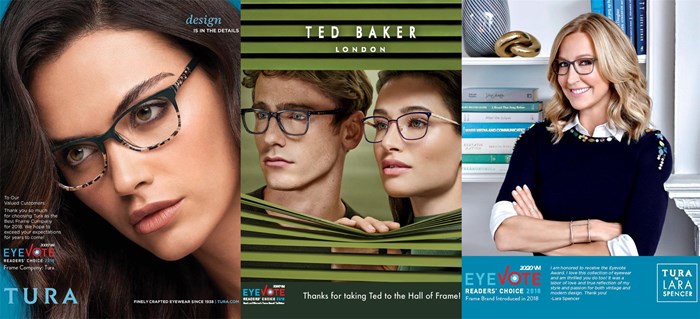 TURA WINS 3 EYEVOTE AWARDS IN 2018
To Our Valued Customers: Thank you so much for choosing Tura as the Best Frame Company, Ted Baker as the Best Men's & Women's Frame Brand, and Tura by Lara Spencer as the Best Frame Brand Introduced in 2018. We hope to exceed your expectations for years to come!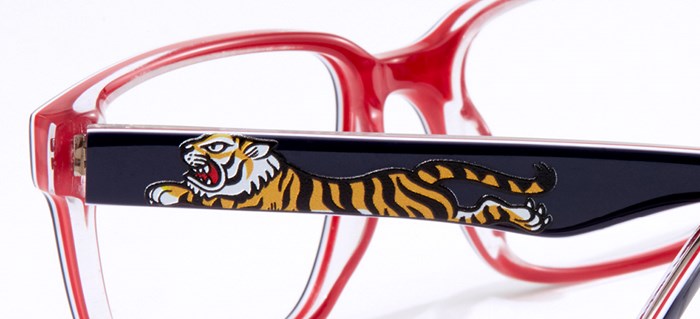 ZUMA ROCK FEATURED ON PEOPLE.COM
Gwen Stefani's 10-year-old son Zuma inspired her latest eyewear collection for tweens and teens! Click below to read all about the fashionable mommy-son duo's new line of streetwear-inspired frames.