Welcome to the Tura Eyewear Brand Portfolio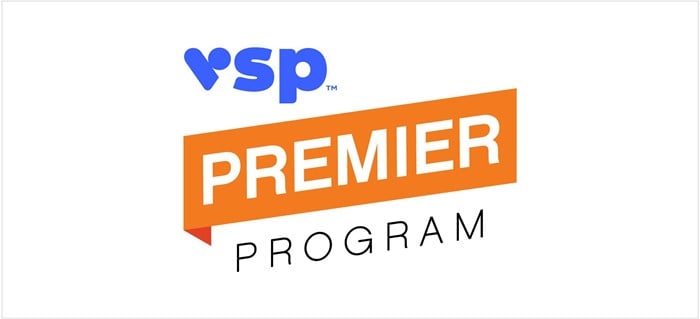 Tura, Inc. is a VSP VisionTM Premier Program Partner
Considering Tura's long history in support of independent optometry and eye care, Tura is pleased to partner with VSP VisionTM Premier Private Practices. Tura's 85-year history of continuous service to the independent channel and reputation for product quality, consistency and fashion innovation will provide premier practices the product and service to help them grow.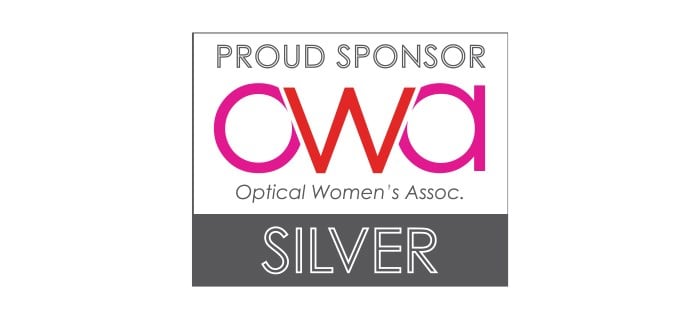 TURA, INC. IS A PROUD SPONSOR OF OWA
Tura's support for the Optical Women's Association (OWA) amplifies OWA's mission of connecting, inspiring, and leading women in the optical industry. Embracing diversity and inclusion, OWA welcomes all in optics, inviting them to participate in events and programs, share experiences, and contribute to valuable resources. Tura's sponsorship enhances this inclusive space, fostering collective growth and enriching the OWA experience for all.