NO ORDINARY DESIGNER LABEL

Having launched as a shirt specialist of some repute in Glasgow, UK, Ted Baker quickly became the place to buy some of the very best contemporary men's shirting around. From the beginning Ted has had a clear, unswerving focus on quality, attention to detail and a quirky sense of humor. In fact, Ted's first stores provided a laundry service for every shirt purchased – something that gained the quickly growing brand the title of 'No Ordinary Designer Label'. SEE MORE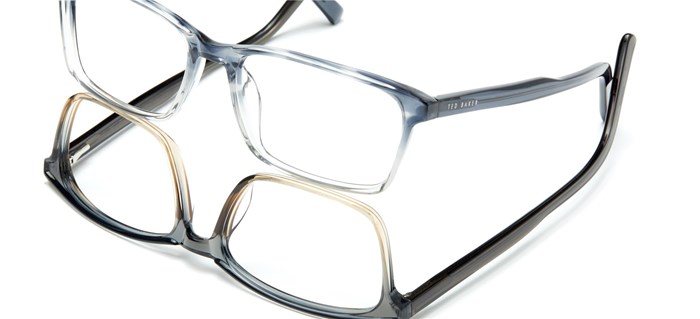 Ted Baker Eyes Wide Open
Ted Baker EYES WIDE OPEN is a larger fitting collection of men's eyewear. Frame sizes range from 57-60, without compromising an inch on style. The line includes classic and wearable shapes given Ted's quirky point of view, including signature Ted Baker prints, branded T logo hardware, custom acetate materials and a distinctively modern color palette.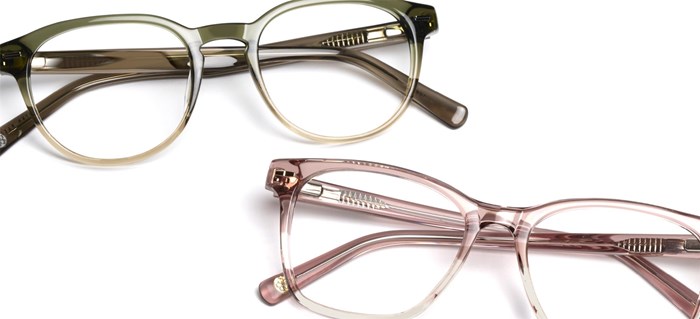 Ted Baker Bio Collection
Ted Bio Collection frames are made exclusively in biodegradable acetate, but the collection pushes sustainability a step further…. To avoid opening new molds and there-by creating more material waste, Ted is utilizing existing production tools by reproducing best-selling silhouettes in bio-degradable acetate. In turn, we are genuinely creating a product with less waste, a lower environmental impact, and a smaller overall carbon footprint. Now that should make everyone smile!