Welcome to the Tura Eyewear Brand Portfolio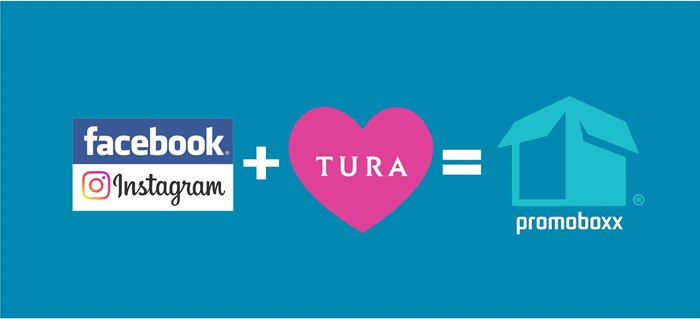 TURA, INC. PARTNERS WITH PROMOBOXX
Tura is pleased to offer a virtual social media manager platform, called Promoboxx, providing you Instagram and Facebook content. This partnership helps reach consumers online and drive traffic to your door to increase sales with no cost to you! Register now!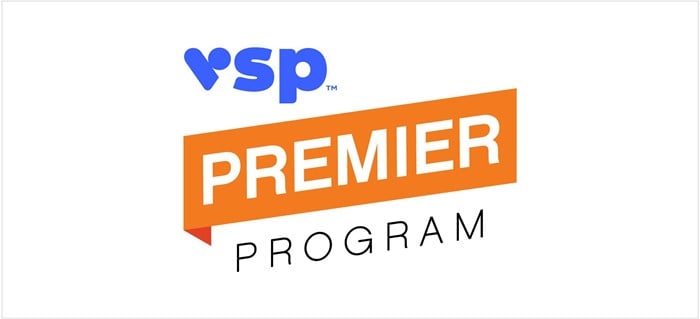 Tura, Inc. is a VSP VisionTM Premier Program Partner
Considering Tura's long history in support of independent optometry and eye care, Tura is pleased to partner with VSP VisionTM Premier Private Practices. Tura's 83-year history of continuous service to the independent channel and reputation for product quality, consistency and fashion innovation will provide premier practices the product and service to help them grow.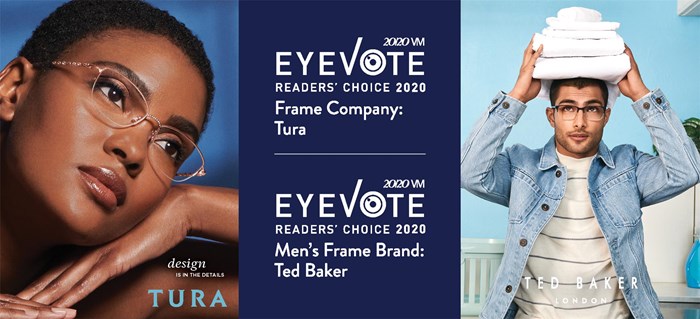 TURA WINS 2 EYEVOTE AWARDS IN 2020
To Our Valued Customers: Thank you so much for choosing Tura as the Best Frame Company and Ted Baker as the Best Men's Frame Brand for 2020. We hope to exceed your expectations for years to come!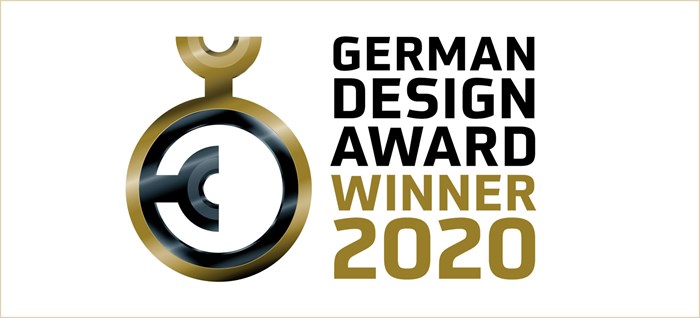 Eschenbach WINS GERMAN DESIGN AWARDS
As a member of the Eschenbach group, Tura, extends a warm congratulations to the Eschenbach design team on winning several 2020 German Design Awards. Nine special eyewear and sunwear designs have been recognized for Excellent Product Design - Lifestyle and Fashion. This is an extraordinary accomplishment!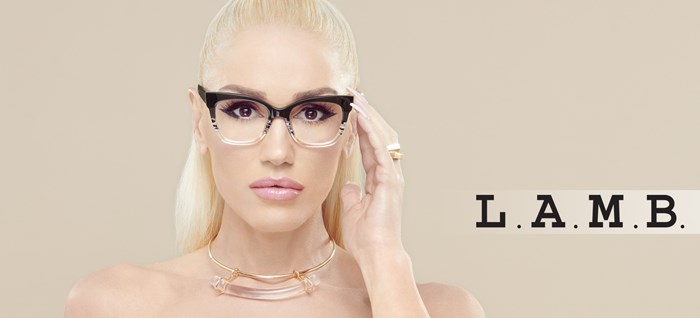 FASHION ICON: GWEN STEFANI
Gwen Stefani is the E! People's Choice Awards Fashion Icon of 2019! Click here to see her acceptance speech after being honored at the glamorous ceremony.