Lulu Guinness Custom Prints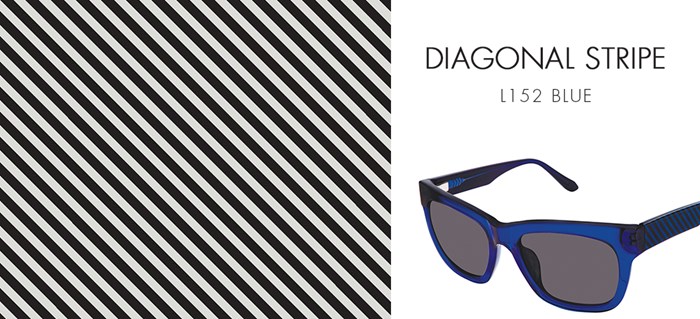 Diagonal stripe
A print that is synonymous with the Lulu Guinness brand and one that complements the lip design perfectly.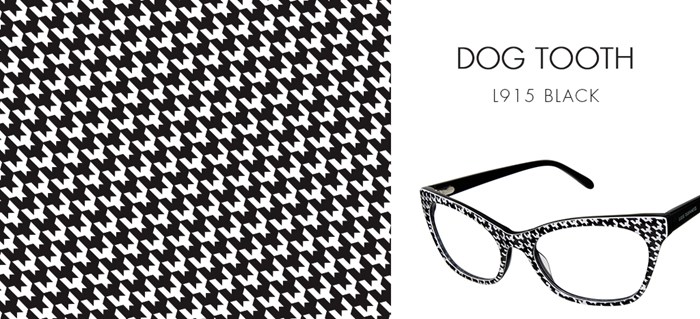 Dogtooth
Featured in her signature black & white colors, Lulu takes the classic houndstooth print to a whole new level by giving it her whimsical twist.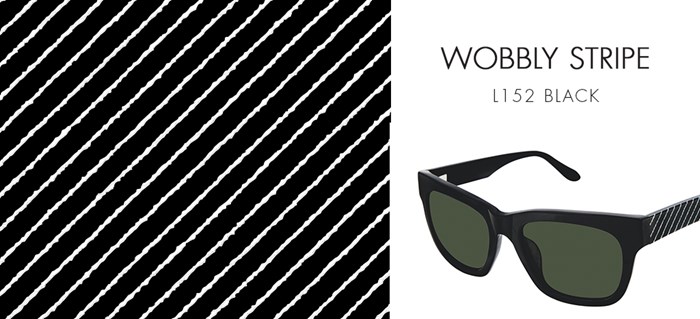 Wobbly Stripe
A playful twist on Lulu's classic diagonal stripe print, the wobbly stripes feel fresh, unique, and modern.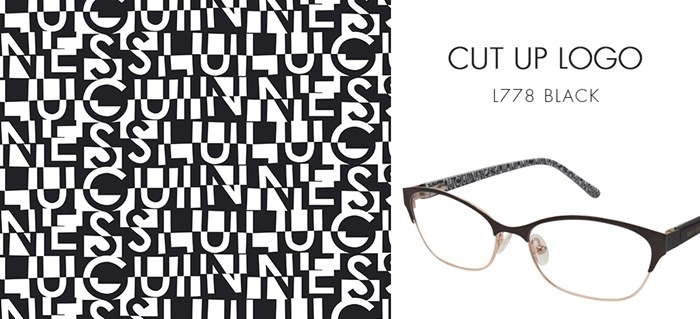 Cut up Logo
In keeping with current eyewear trends, the Lulu Guinness cut up logo provides the wearer with instant brand recognition through a bold and graphic print.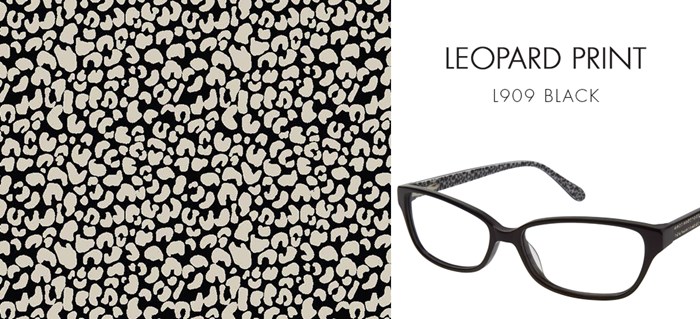 Leopard Print
The leopard print design has shown its spots in Lulu Guinness mainline designs over past seasons and provides an elegant touch to many of the frames this season.