Lulu Guinness Custom Prints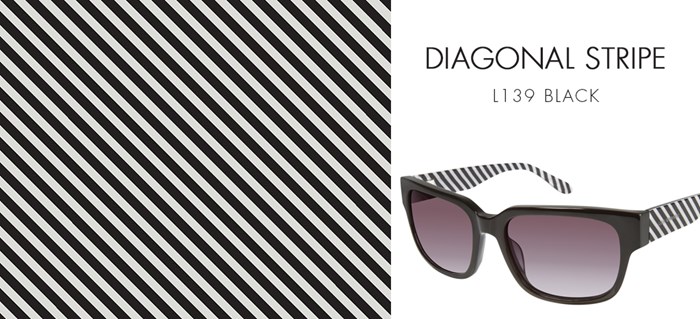 Diagonal stripe
A print that is synonymous with the Lulu Guinness brand and one that complements the lip design perfectly.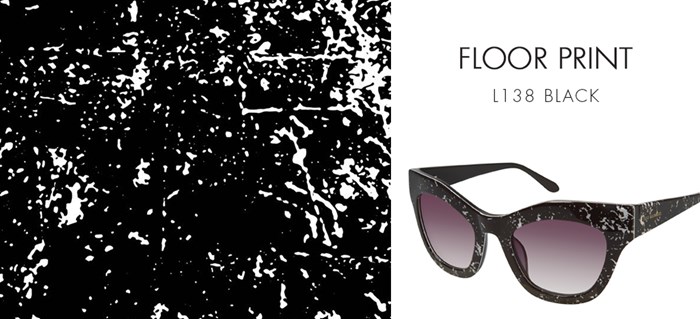 Floor Print
The characterful office floor itself from the former Lulu Guinness HQ in Ladbroke Grove London, provides the artwork for a very distinctive print. This textural print, which recalls spattered paint, has been realized in various guises on an assortment of fabrications.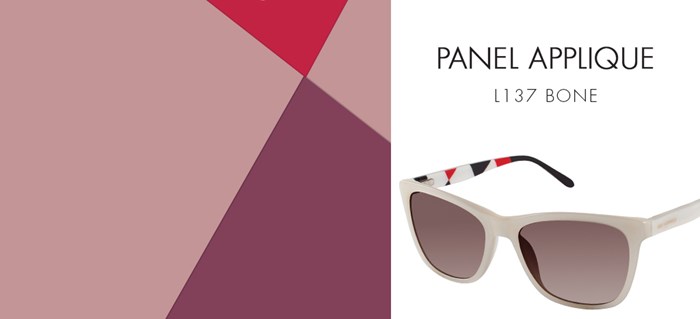 Panel Applique
Geometric forms, colorful lines and layered 3D detailing have been merged with our brand's originality to create a fun, artistic and playful print, fuelled by experimentation and the conscious juxtaposition of colors and shapes.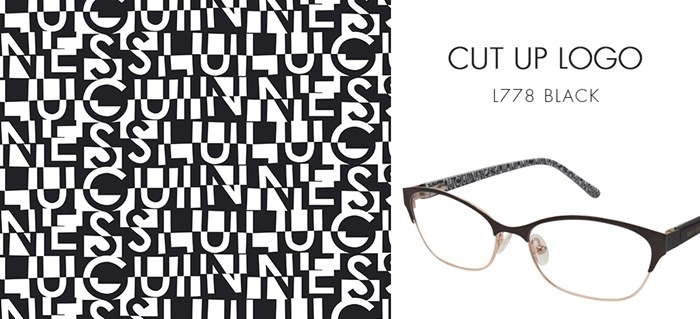 Cut up Logo
In keeping with current eyewear trends, the Lulu Guinness cut up logo provides the wearer with instant brand recognition through a bold and graphic print.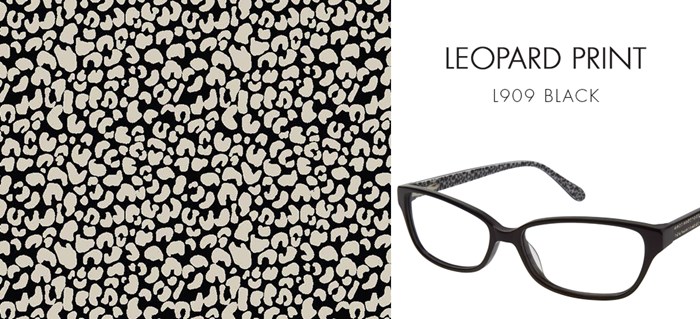 Leopard Print
The leopard print design has shown its spots in Lulu Guinness mainline designs over past seasons and provides an elegant touch to many of the frames this season.