Ted Baker Peerless Prints
Ted is world renowned for his mastery of print; it's one of the many reasons his frames stand apart. The discerning eye will spot Ted's calling card in the most unexpected places – and each has its own story to tell.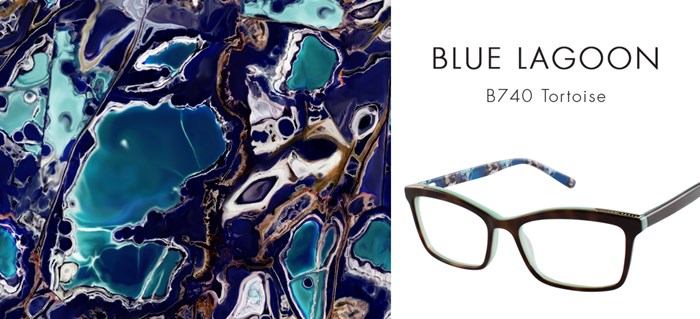 BLUE LAGOON
Inspired by Ted's quiet contemplations in nature, this tranquil lagoon scene was created using mineral textures and varying depths of tonal color – a gentle reflection on his frequent flights of fancy.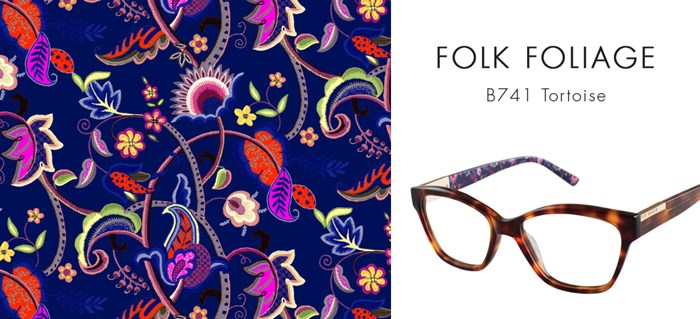 FOLK FOLIAGE
Borrowing a design from an unusual antique tapestry, hand-embroidered folk motifs and striking floral patterns were digitally reworked with bright pops of color to create a playful print that embodies Ted's whimsical summers.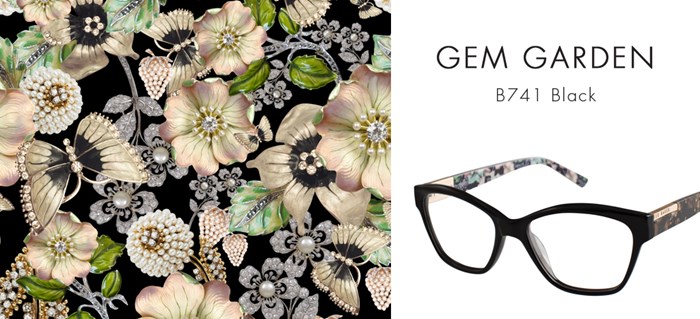 GEM PRINT IN BLACK
Beginning with a bejeweled vintage brooch, Ted sought to create a curious print, alive with sparkle and delicate femininity. A garden of precious blooms trails into a glittering border, transforming into something altogether more modern with every twist and turn.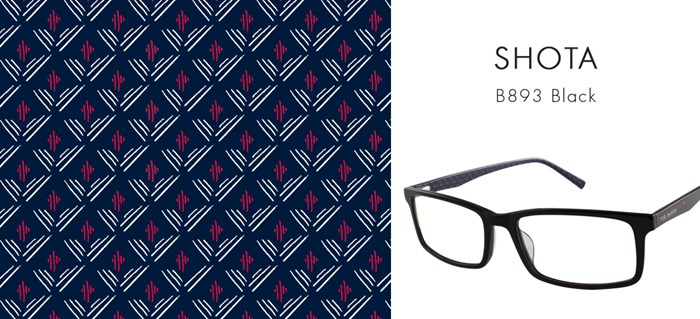 SHOTA
A keen shoegazer by trade, Ted spends much of his time admiring the ground beneath his feet. This endearingly irregular geometric print was influenced by hand painted tiled flooring and is eccentric as the man himself.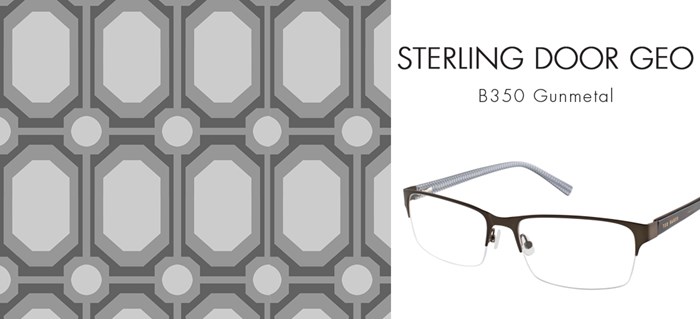 STERLING DOOR GEOMETRIC
This charming print was born out of Ted's fondness for London's iconic townhouses, and in particular their quirky mismatched doors in myriad colours. This singular geo uses a pattern spotted on a magnificent Victorian era townhouse.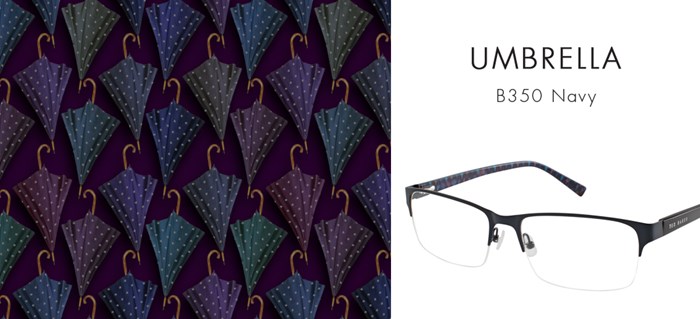 UMBRELLA
This very British print will resonate with every commuting gent: an array of stylish polka dot umbrellas to handle unexpected downpours with panache. Come rain or shine, there's no dampening Ted's spirit.