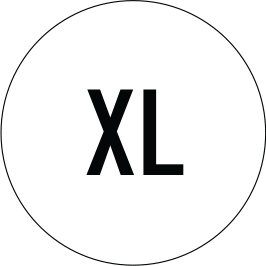 XL Fit
Designed for men who want a perfect fit without compromising style. This collection has larger eye sizes ranging from 57 - 60mm, wider PD & bridges from 18 - 21mm, longer temple lengths at 150 - 155mm, bowed temples for extra comfort.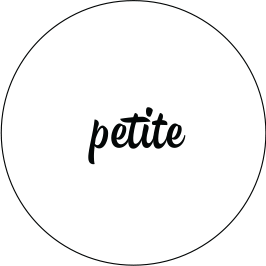 Petite
For smaller or narrower faces, for eye sizes ranging from 46mm - 50mm.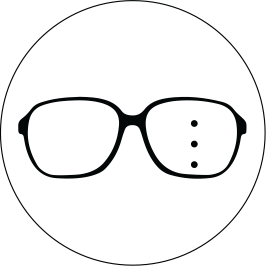 Progressively Friendly
Progressive lenses increases clarity and a range of vision correction, from near to. The B measurement on a frame will help determine if you can have a traditional progressive lens put into the frame. The deeper the measurement the better. Minimum should be 30mm. Compact progressive lenses are possible on a shallower frame.

No products to recommend.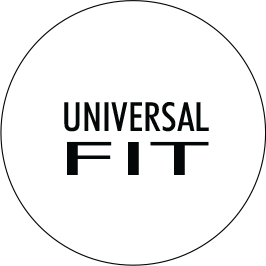 Universal Fit
Designed for faces with lower or minimal bridges and/or high cheekbones. These frames have less curvature or face form & pantascopic tilt, to create a better fit. Acetate frames have deeper nose pads on smaller bridge sizes to ensure frame does not slip.